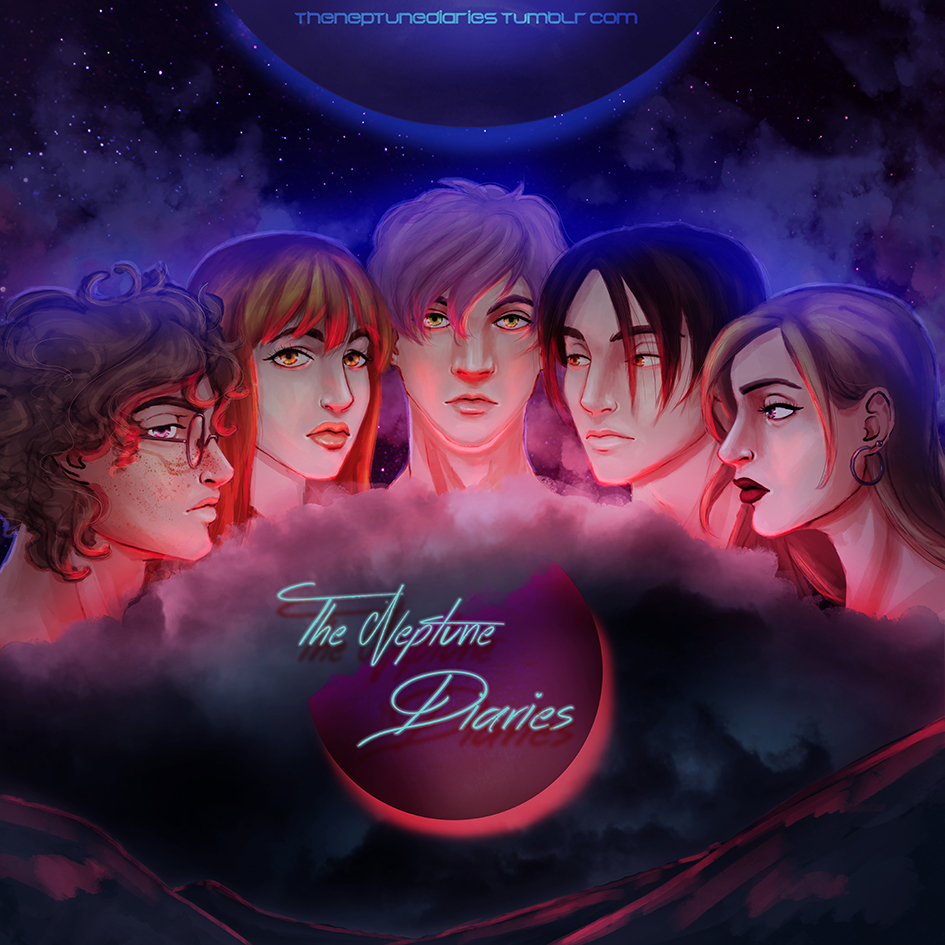 The Neptune Diaries
Chapter 1 - Demo Version is HERE!
---
We are ready to share with you the demo version of the first chapter!
We are still facing some programming problems, but we also don't want to make you wait anymore, so the demo version is here!

If during playing you see some bugs or something confusing please write us on our email neptunelemonsjellyfish@gmail.com
The biggest bugs that we are aware of fixing and that you can face as well are:
- chosen gender can be mixed with the other one;
- it may happen that the game doesn't start (PLEASE MESSAGE US AS SOON AS YOU CAN IF THIS HAPPEN)

NB: it's a demo, it's a small piece of the game so that you can test it along with us and see if it works well for you.
P.S. We uploaded only Windows Version. Other platforms will be available later.
Files
NeptuneDiaries_x86_64_0.3.exe
116 MB
34 days ago
Comments
Log in with itch.io to leave a comment.
When i try to install this message appears: This title is packaged incompatible with the itch.io application
I got the game to start, and I input my gender and name, but then I get stuck on a black screen that says "Press Space or Mouse 2" and can't get out of it.
thank you for report! you can press ctrl+shift+esc to stop the app, try to restart it
I've tried re-starting several times (I've even tried putting in different name/pronoun options) and I still get stuck on that screen. The game is still running (meaning it doesn't freeze) because the music continues.
We conntacted our programmer on that and we'll try to see what causes it and fix it asap! (thank you again for keeping us informed!)